We want to be your dance family!
For 29 years, the faculty at Lisa's School of Dance has provided a quality performing arts education for boys and girls of all ages and skill levels, in a friendly environment. Their qualified instructors teach not only technique, but they help instill life skills that can last a lifetime.
Whether you are seeking a weekly Recreational dance class or a more intensive performance or competitive program, Lisa's School of Dance has a class to fit your needs. They offer a wide range of classes for both Recreational and Company level students; from Twinkle Star Dance™ classes for younger students (ages 2-3) — to Tap, Ballet, Hip Hop and more!
Thanks again for your interest in Lisa's School of Dance. We would love to become your new dance family! Register for classes now, or contact us for more information.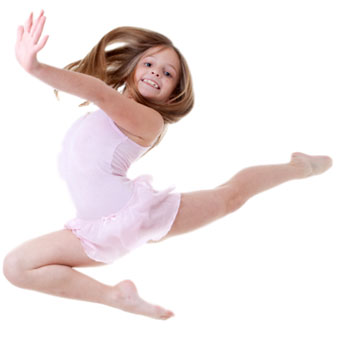 Studio Calendar

July 3-8

No Classes

August 19-Sept 3

No Classes

September 5

2023-2024 Season Begins

November 20-24

No Classes

December 22-January 7

No Classes

2023 Dance Season

January 8

Classes Resume

March 25-April 1

No Classes

May 27

No Classes

June 3-6

Tentative Recital Dates